5 Must-Do End Of Year Tasks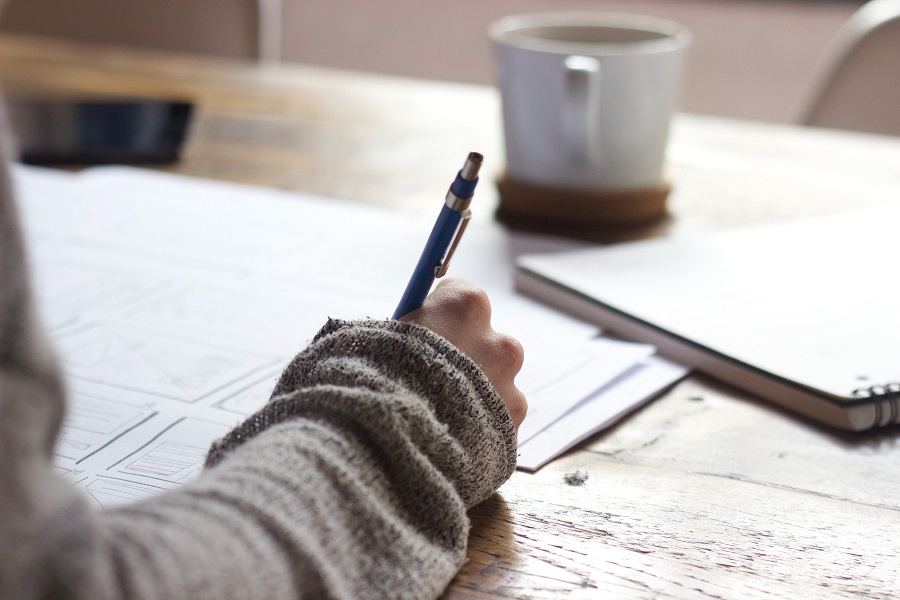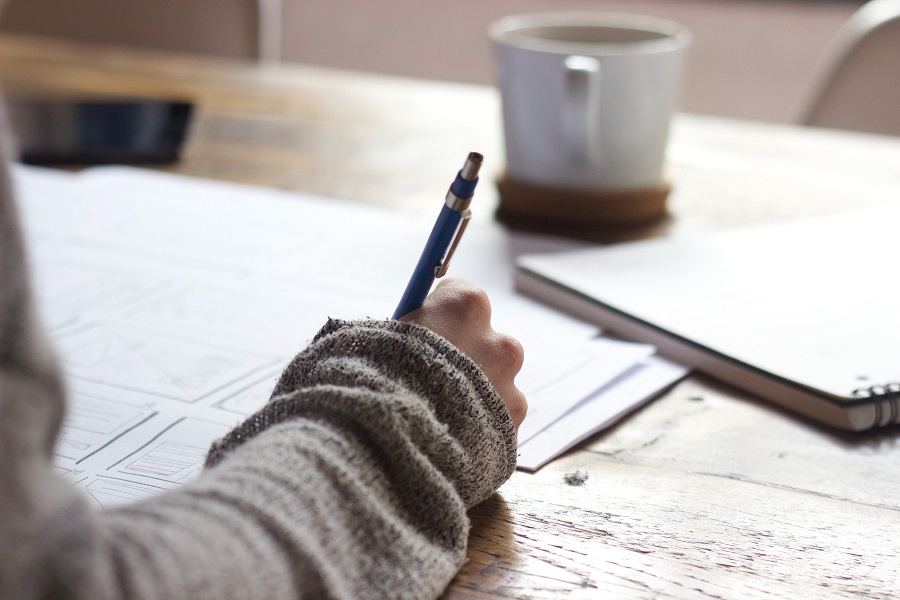 The end of the year is near, are you ready to start 2022 as productive as possible? Get on the right track with the workplace expert's top 5 tips to begin the new year right at your workplace:
Clean out your inbox. Cleaning out your email inbox of clutter leaves old tasks in the past, and can feel quite liberating! Do a quick search of old emails that are no longer needed heading into the new year. If you have time, make sure to go through any folders in your inbox and add and remove what is necessary.
Stock up of cold & flu products. You are not just imagining it, cold and flu season this year has been tough. Keep your workplace healthier with a good supply of cold & flu products. Some products to keep on hand include: facial tissue, hand sanitizer, disinfecting wipes, sanitizers, and herbal teas.
Order coffee & breakroom supplies now. There is nothing worse than coming back to work after the holidays to an understocked breakroom. Make sure you order your coffee & breakroom supplies before you head out to enjoy the holidays!
Get 2022 Calendars. Have you forgotten to order 2022 calendars for your workplace? Don't worry, you still have time! Order yours now to make sure everyone has a new calendar before the new year.
Clean your desk area. Don't wait for spring to come to clean up your workspace! Clean your desk of old papers, clutter, and disinfect your most-touched areas before the holidays come. It's always a great feeling to come back to the workplace to a clean desk!