3 considerations to make when you purchase janitorial equipment for your facility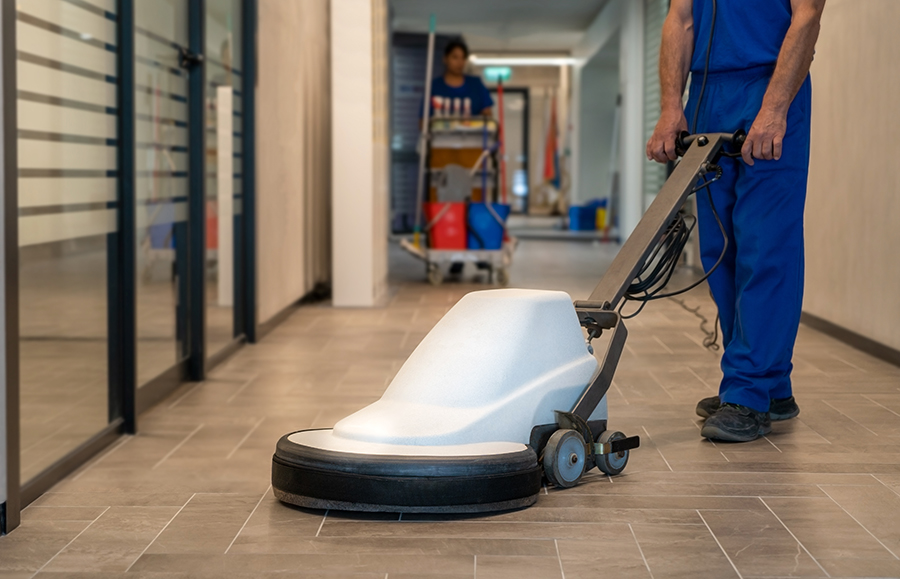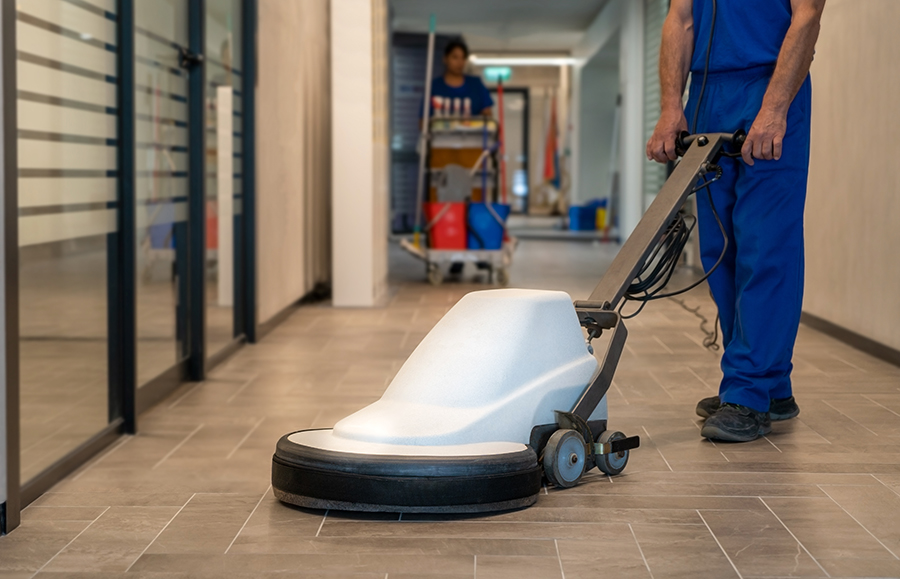 Whether you are a facility manager or just someone looking to have a productivity cleaning process at your workplace, it is important to know what to look for in janitorial equipment for your next purchase. Janitorial equipment in-house is a huge investment and has many benefits for all workplaces, so it is a smart move to decide what is most important for your unique workplace's facility management program. Here are the top three considerations our workplace experts recommend for any workplace purchasing janitorial equipment in the future:
Does it benefit the user of the equipment?
Making an investment in janitorial equipment means your workplace is expecting a repetition of its use of it. Consider when purchasing if the equipment seems accessible and safe for the user of the equipment. Is it ergonomic? Is it corded or cordless? Are the directions straightforward, and if not does the user have access to training on how to use and maintain the equipment properly? Make sure to consider the ease of use and learning curve when you make your next janitorial equipment purchase.
Does the equipment reduce time spent completing a task?
When purchasing equipment, productivity on time should be a top consideration. Newer equipment should provide a faster result while providing superior performance to the task at hand. Make sure to compare many equipment lines available for your facility size, and how quickly the equipment can get the job done during its use.
Does your equipment supplier offer support?
Machines are meant to be used and will experience wear and tear. It is imperative to purchase from a reputable supplier with certified technicians to fix your equipment. This decreases the user's responsibility on finding solutions and lessens the wait time to find a technician to troubleshoot your equipment.
Warehouse Direct is proud to be a supplier that provides a superior maintenance program. With expert technicians in all product lines we carry, training, technician difficulties, and general maintenance are included with your purchase of equipment.
Are you interested in learning more about what equipment would be best for your workplace? Contact our workplace experts for a FREE consultation!